Have Fun while learning at Sage IH
Engaging Activities and lessons!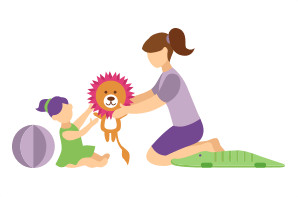 At Sage IH, our teachers selflessly share their love for their students as they teach them the lessons they need to learn.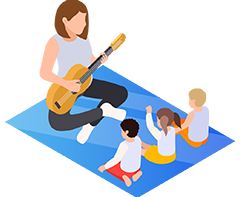 Engaging Lessons and Activities
Our teachers are well-trained to embrace technology to deliver lessons and activities for your child smoothly.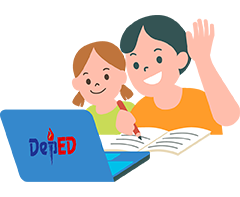 ECCD Patterned curriculum
Our classes are pattered with DepEd Early Childhood Care and Development (ECCD) curriculum to attain the highest level of a child's development process.

At Sage IH we believe that having fun while learning is the most effective way to engage students and maintain their attention. #BeSage and see the difference.
We have great sets of lessons and activities that are very engaging. At Sage IH we equip our teachers with proper training in using technology for your child.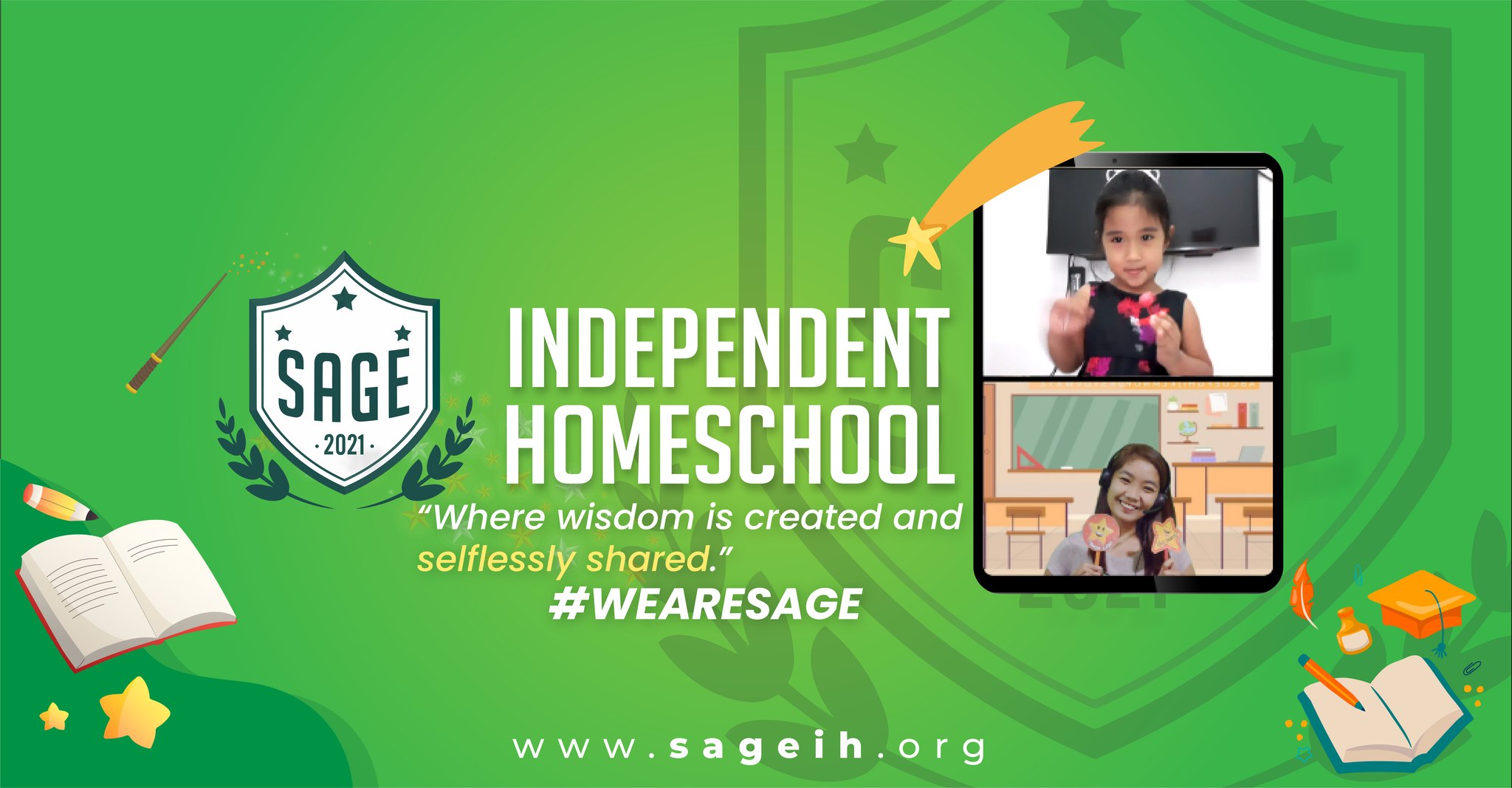 Sage IH gives more than what the lesson is all about.
Lifelong Learning.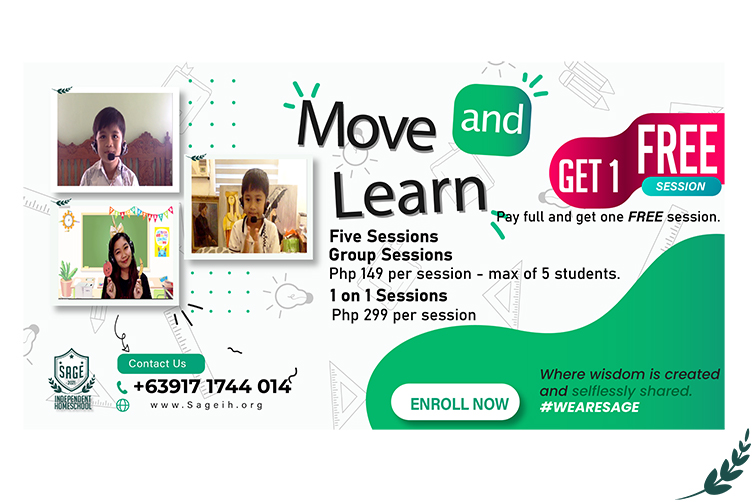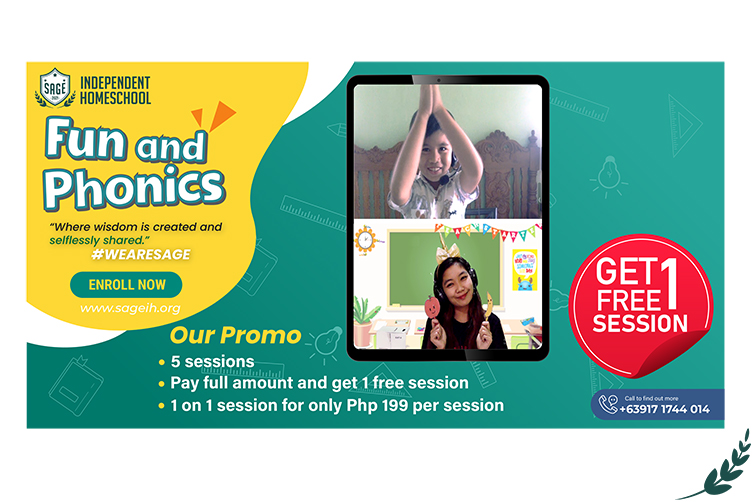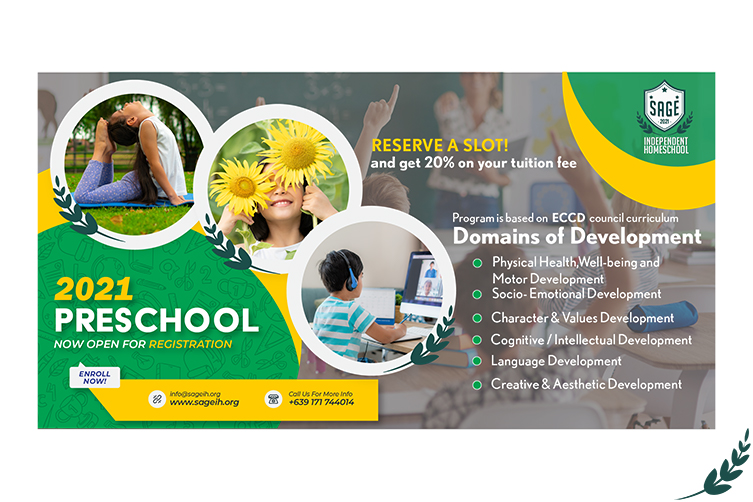 How it works? more education for your child
We prepared more than thousands of activities that are related to he lessons for your child. More activities mean more fun. Be a Sage and be wise!
We use SchoolMATE Online as our primary platform, we will be able to deliver the best online class. Just enroll and we will do the rest.
We also offer group classes where students will be able to collaborate with other students. Our ethnicity is all over the Philippines. It means your child will learn about different cultures.

In this difficult time, we can see and experience the wonder and magic of sharing. We can witness on social media, from the less fortunate to the richest ones, sharing what they consider others need most, more on food, clothing, and sometimes even shelter and job, for their source of living.
We, here in Sage Independent Homeschool, have come up with our own way of sharing. We have come up with a very important thing to share with the community. Which we think, if it will not totally eliminate, will help the parents lessen the worries about their young kids' education. We are here to help parents protect their kids and not putting their health at risk. And this is through our online classes. Wherein kids will learn reading, writing, counting, drawing, and exploring things with the interactive and fun activities prepared by our lively and witty sharers.
Register your kids now! Let them be one of our Homeschoolers. And let them experience being touched not by our hands but by our warm hearts. "Because here in Sage Independent Homeschool, wisdom is created and selflessly shared. 
WE ARE SAGE!"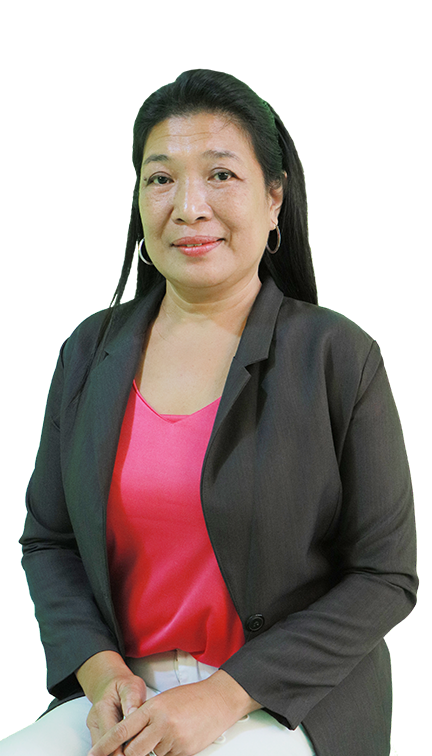 See what the parents
have to say about us
Frequently Asked Question (FAQ)
Sage IH is an online tutorial service designed to help students reach their full potential. We offer academic and extra-curricular lessons that will allow your child to excel both academically and in their personal interests. With fully-qualified, live teachers and flexible scheduling, we can help your child catch up, keep up, or get ahead in their studies.
In order for us to assess the students, click the link below
Enroll Here
follow us on social media